Lincoln Families,
Happy 2020! I hope you enjoyed the past two weeks and the holidays in the company of family and friends. Whether you were adventurous or just enjoyed the comforts of home, I hope that your 2020 is off to a great start. Despite my denial that the break is coming to a close, I'm very excited to welcome your kids back to school tomorrow! 
With the start of the new calendar year, also comes the "unofficial" launch into the planning of the next school year. Therefore, please spread the word about our upcoming 20-21 Kindergarten Information Night, scheduled for Thursday, February 6 at 6:30 in the auditorium (flyer attached). This evening is geared toward families interested in learning more about Kindergarten in D90. 
D90 is also asking parents and guardians to participate in the 5Essential Survey. Your participation in the parent portion of the survey will contribute to a better understanding of the conditions of our schools and guide improvement. Your identity and survey responses will also be kept entirely confidential and will not be connected to you or your child. To take the survey, please visit https://survey.5-essentials.org/Illinois/ and select the appropriate survey to begin. This online survey can be accessed from a PC/laptop, smartphone, or tablet. If you have more than one child enrolled in a District 90 school, you may take one survey for each child regardless of the school.
Again, welcome to 2020 and welcome back to Lincoln! I look forward to seeing you around in the coming weeks. As always, please reach out with anything more I can do to help you or your family! Cheers to a Fine Fine 2020! CG
---
Calendar
Monday, January 6:
Lincoln News Broadcast – during lunch, Mr. Cheney's classroom
Chef Du Jour – during lunch, library
Tuesday, January 7:
PTO meeting – 8:45am, Lincoln conference room
Books and Building Club (grade 1) – during lunch, library
Theater Club: 3:10-4:15, auditorium
Volleyball: 3:10-4:15, gym
Wednesday, January 8:
Wednesday Walking Club
Waste Free Wednesday
Game On Club – during lunch, STEM lab
Roald Dahl Book Club – during lunch, library
Thursday, January 9:
Wonder Readers – 7:30am, Mrs. Mares' classroom
Books and Building Club (grade 2) – during lunch, library
Recorder Club – 3:10-4:15, auditorium
Friday, January 10:

Wonder Writers – 7:30am, multipurpose room
Fun Lunch – chicken tenders/grilled cheese
Heartworks – STEM Lab
Volleyball – 3:10-4:15, gym
---
Spring Fun Lunch – registration NOW OPEN 
Spring Fun lunch registration is NOW OPEN on the webstore.  Fall Fun Lunch orders go through 1/24 and Spring Fun Lunch begins on 1/31.  Spring Fun Lunch registration closes on 1/17.  
As a reminder, here is the 2019/2020 Fun Lunch menu.  You may choose 1, 2, 3 or all 4 meal options. The cost for each lunch averages $6.
Week 1: an extra large slice of cheese pizza
Week 2: Pasta Marinara OR Macaroni and Cheese
Week 3: Chicken Tenders OR Grilled Cheese Sandwich
Week 4: Hamburger OR Cheeseburger OR Grilled Cheese Sandwich
Questions? Please contact Ashley Bryce (ashleyfb92@yahoo.com) or Cathy O'Neill (cathy102976@yahoo.com).
---
Lincoln School's Girls on the Run – register now!
Girls on the Run inspires girls to recognize their inner strength and celebrate what makes them one of a kind. Trained coaches lead small teams through our research-based curricula which includes dynamic discussions, activities and running games. Over the course of the ten-week program, girls in 3rd and 4th grade develop essential skills to help them navigate their worlds and establish a lifetime appreciation for health and fitness. The program culminates with girls positively impacting their communities through a service project and being physically and emotionally prepared to complete a celebratory 5K event.
GOTR will begin in March and meet every Tuesday and Thursday after school in the gym from 3:10-4:30.  The program will run until the celebratory 5k race!
If interested, please visit the website: www.gotrchicago.org and register by February 14.  Any questions, please contact Julie Fleisch (julie.fleisch@outlook.com)
---
Winter Sports – MONDAY IS FULL, Wednesday has openings
Looking for a way for the kids to run off some energy during the cold weather? Back by popular demand: winter sports camp by Legacy Sports. Kids will play games like Battleship, Dodge Ball and Keep Up the Yard, while learning sportsmanship, respect and teamwork.  The program is run by Legacy Sports and will take place in the gym. Registration is now open on the PTO Webstore!
$80. Spaces limited.  The sports camp is open to 1st/2nd grades on MONDAYS (FULL) and 3rd/4th on WEDNESDAYS (SPOTS REMAIN)
Mondays: 1/13, 1/27, 2/3, 2/10, 2/24, 3/9.  Wednesdays: 1/15, 1/22, 1/29, 2/5, 2/12, 2/19
**All students will be dismissed on the Franklin side to parents or caregivers. Instructors cannot be responsible for students who wish to walk home – parents must give notification to instructors.**  If you have any questions, please contact chair, Nikki Elza at njselza@comcast.net
---
Connect4Kids Local Yoga for Grades 1-4 – spots still available!
Calling all Yogis! Local Yoga instructors Angela Corvo (d90 Mom and Owner) and Marissa Jayne will be teaching children's yoga class for 1st – 4th grade students.
Classes start Monday, January 13th, it is $80 for the 6 week session.
Class dates are 1/13, 1/27, 2/3, 2/10, 2/24, and 3/9, and will be from 3:15-4:15pm in the Multipurpose Room.
The program will provide children with an opportunity to foster greater self-awareness and improve their concentration and self-confidence. The team will introduce the children to the fundamentals of yoga and incorporate social-emotional themes. Registration is now open on the PTO Webstore!
Please be aware that PTO sponsored events are facilitated by volunteers and instructors solicited by the PTO. D90 personnel are often times are not in attendance or on the school premises. Students will be dismissed on the Franklin side to parents or caregivers. Instructors can not be responsible for students who wish to walk home. Parents must give notification to instructors.
If you have any questions, please reach out to Nikki Elza at njselza@comcast.net
---
4th Grade Roald Dahl Book Club – spots still available!
Come join Mrs. Brauweiler and have some fun with Roald Dahl books.  His books are quirky, funny and sometimes just weird! The club will work like this:  read one book each week, come together to talk about it, and then do a fun activity. On the seventh week, the club will culminate in a showing of a Roald Dahl movie.  Register now on the PTO webstore!
Details: Wednesdays: 3:15 – 4:00pm, January 8 – February 26 (Jan 8th mtg is short – picking up books)
Open to fourth graders/10 Student Max.  Books will be supplied by Mrs. Brauweiler.
---
Calling all writers and creative thinkers!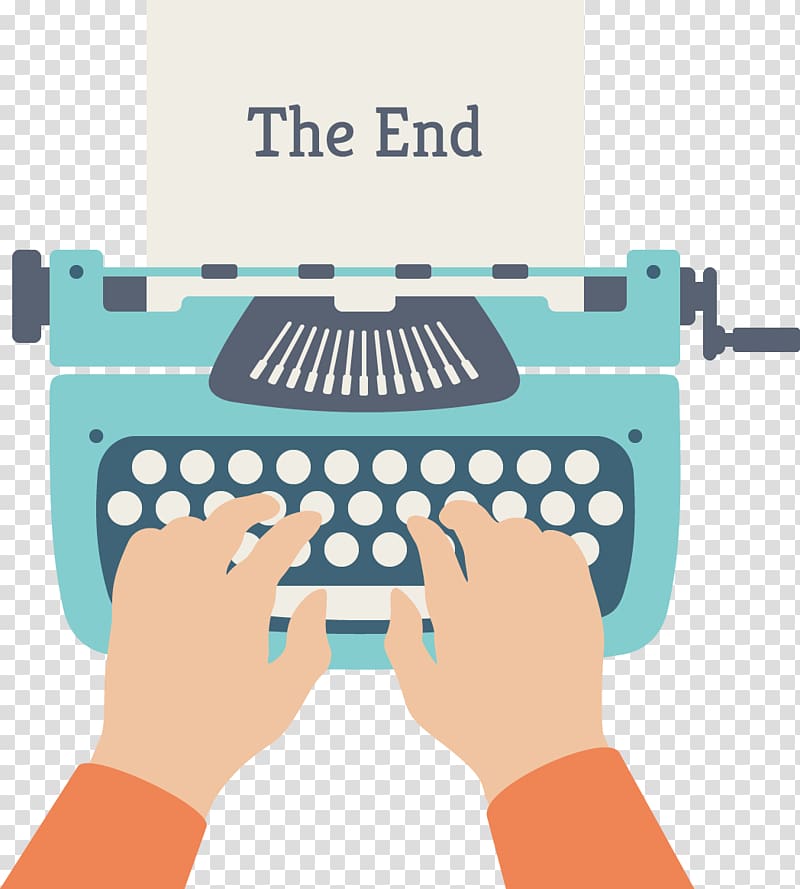 Young Authors 2020 is coming soon.
See the attached flier for more information
. Please feel free to contact Ms. Moriarty with any questions. 
moriartyp@district90.org
.
---
Kindergarten Daisy Troop
Calling all Kindergarten Girls!  A new Girl Scout Daisy troop is forming for Kindergarten girls.  We will be earning badges, doing various activities and crafts and most importantly making new friends, creating memories and having fun.  An information meeting will be held Thursday, January 16th at 3:15 pm in room 112. Please contact Anna Cook to sign up, volunteer or for more details/questions you may have about the Girl Scouts at cook.anna@ymail.com. We hope you can join us.